Welcome to Green Lizard.
Renewable Energy Solutions.
No one can help you soak up the sun like a Green Lizard.
How we can help you.
GL is specialized in all aspects of harvesting "solar power from the sun" or what we call PV, meaning Photovoltaics. We can help you every step to get to your renewable energy goal.
Services we provide for Off-Grid or Grid-Tie PV projects big or small including the following:
We can help you - and find the perfect solutions for you and your home - CALL US NOW - and go green!
Our Work
All GL installs are suited to the individual customer needs, therefore some systems can be as simple as a 135W panel recharging a single battery in an RV, or a full 24 panel 6500W system for a single home with a 3600lbs battery bank. Here are just a few pictures of different GL PV installs:
Off-Grid Flush Mount
Another upgrade from a 15 year old 280W array to a 1040W array for better and more efficient battery charging.
Off-Grid Flush PV Mount
Careful planning around the existing roof line and chimney allowed for only one row of panels before shading became an issue. Using longer 72 cell panels in one row made the array for this beautiful cottage perfect.
Off-Grid PV Ground Mount
This PV system is a 6.4kW array and powers a 4.4kW pure sine wave inverter with a 52kWh battery bank.
"Once the renewable infrastructure is built, the fuel is free forever. Unlike carbon-based fuels, the wind and the sun and the earth itself provide fuel that is free, in amounts that are effectively limitless."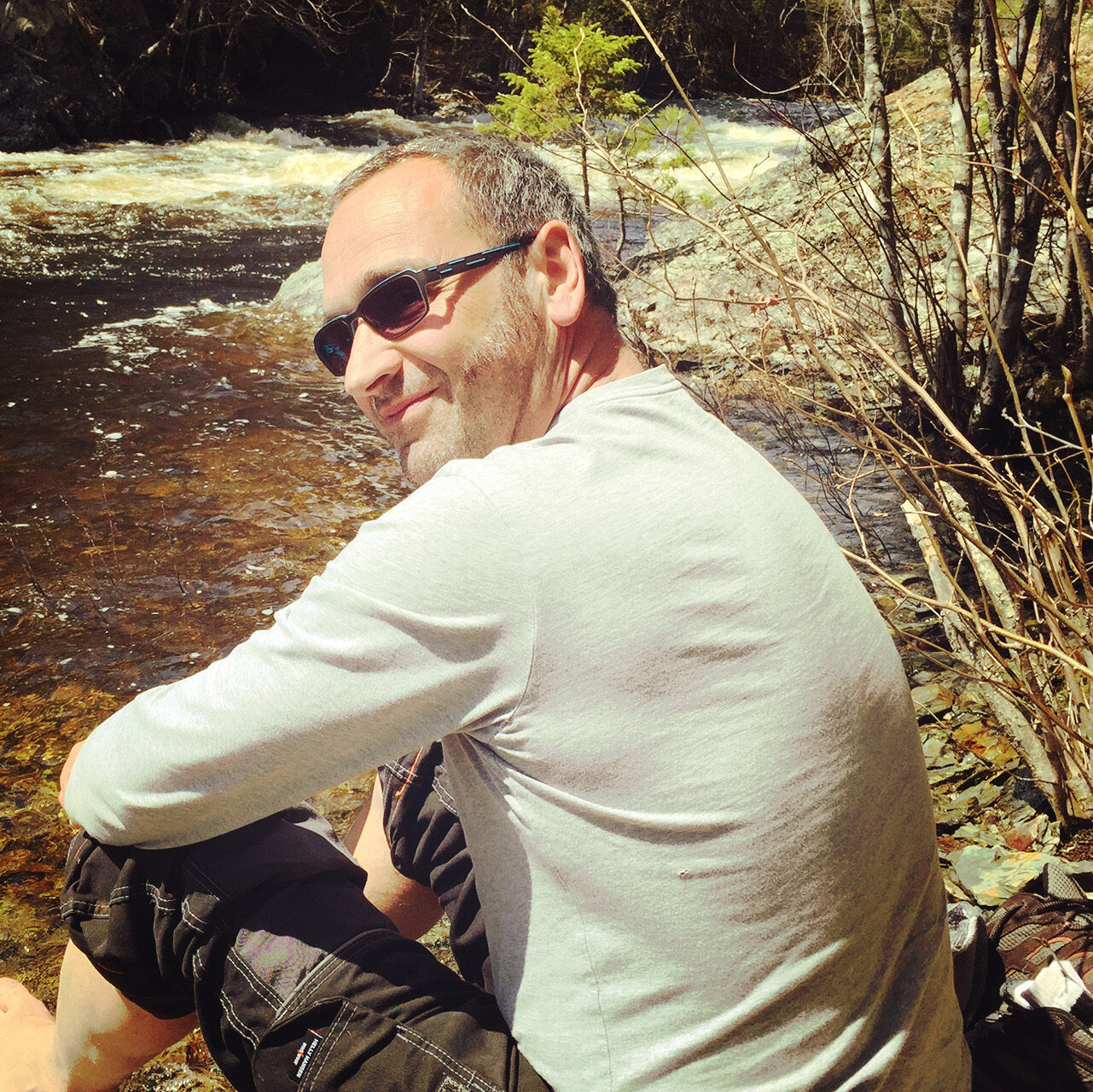 KUNO KUENZLE
OWNER/OPERATOR
GREEN LIZARD is a privately owned and operated small business based in Lunenburg County, on the beautiful South Shore of Nova Scotia. Kuno Kuenzle, certified electrician since 1985, immigrated from Switzerland in 1999 and continued to work as an electrician for Quentin Mason Electrical Services in Dayspring for several years where he was introduced to solar power. His interest and passion for renewable energy finally brought him in 2009 to the decision of specializing in this fascinating field. Up to this day he is very proud of his workmanship and knowledge that he brings to every jobsite.
"I am not claiming to be the best, but I will for sure do my best"
Frequently Asked Questions
If you have any more questions please contact us below.
We would love to hear from you.